Highway 75 and Spring Valley
Our Mission is to be the

LEAST

Expensive option for your next Auto Repair or Service... If you have a written estimate from another shop, let us

BEAT IT

! We can save you up to 60 Percent! No Joke!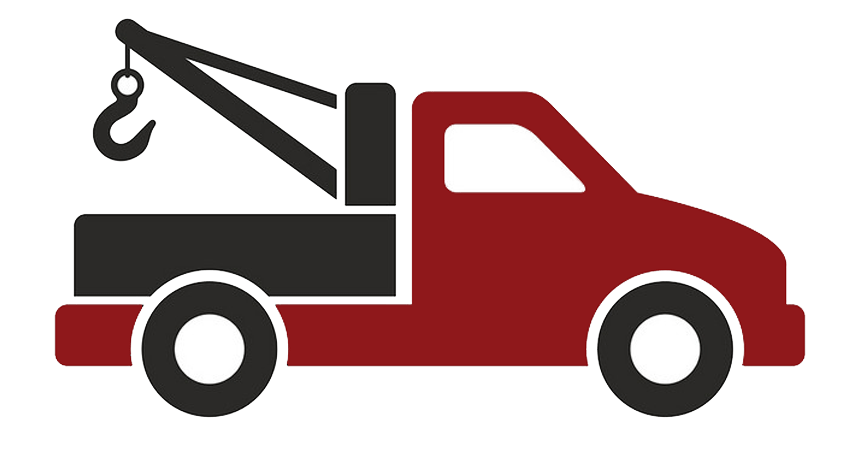 Most Expensive out of the three.

Used for 4 wheel drive vehicles.

Used for more luxurious vehicles.

Less possibility for any kind of tow damage.
Less expensive than Flat Bed.

More expensive than a Tow Dolly.

2 wheel drive vehicles only.
Least expensive of the three.

2 wheel drive vehicles only.

No oversized vehicles.

No rear wheel drive vehicles.
within 7 miles
10-15 miles
​
within 7 miles
10-15 miles
​
within 7 miles
10-15 miles
​